Lima Convention Center is situated in the centre of the city and is equipped to play host to all types of conferences, conventions, shows, seminars, courses and meetings.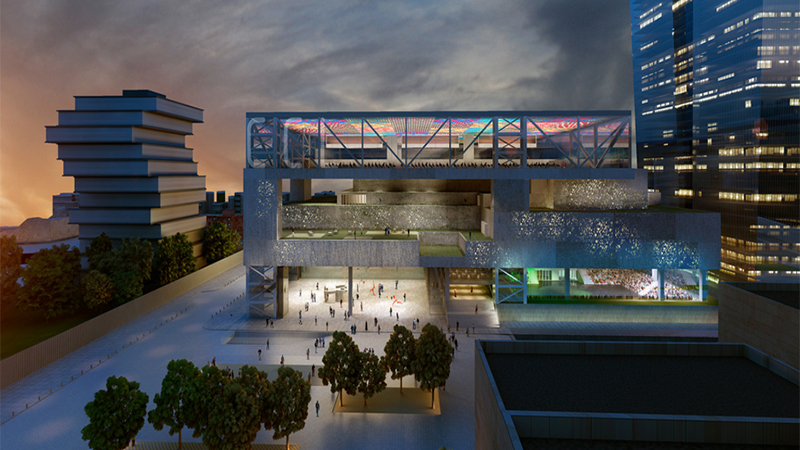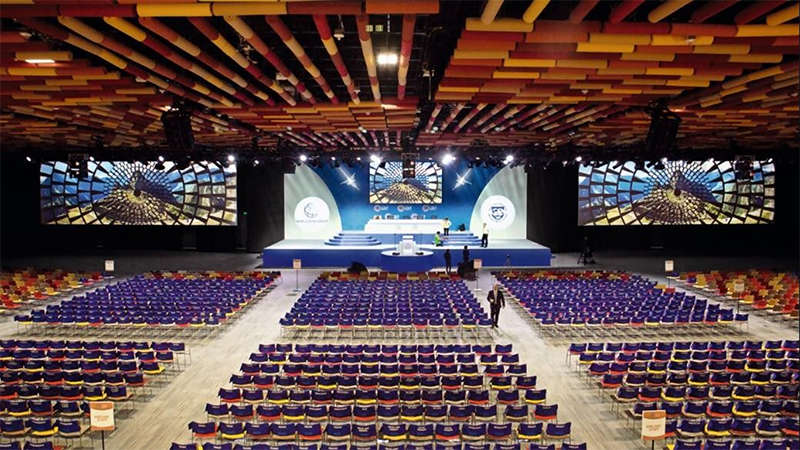 Area: 85,441.39 m2.
Capacity: 9,950 people
Location: Corner Arqueología Avenue and Del Comercio Avenue
Its wide range of halls and rooms provide solutions to every possible need both in terms of their capacity and the facilities they offer.
Satellite Event Room Allocation
LEVEL 4 - 8 meeting rooms
LEVEL 5 - 2 meeting rooms
LEVEL 6 - 5 meeting rooms
TOTAL: 15 Meeting Rooms
Main Meeting Room Allocation
Sala De Nacion 1 Main Meeting Room (1200 in theatre style)
Sala De Nacion 2-3 Common Area for Exhibitors&Posters(Satellite Event&Main Conference)& Food and Beverage Area
Sala Pachacamac Parallel Session hall for Main Conference Oral Presentations.
Level 4 Terrace Welcome Reception Area